Turns out, there was a lot I didn't know. Thank you!!!!! My newfound herpes education led me to make a choice: If I get an outbreak I know how to treat it and help the outbreak heal as fast as possible. I totally understand the fear, if not for the condition itself, but for the misinformation, judgements, and misperceptions that surround it. I think at this point in your career, you have become so disconnected from the fact that it was originally your compassion for those with herpes, and the stigma they suffer from it and the pain the STI causes them that got you noticed. Welcome to Mothership: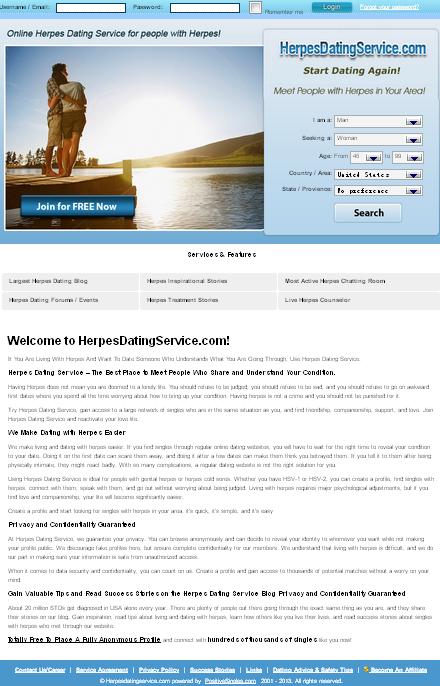 I told her as we sat on my couch, looking at the ground the whole time.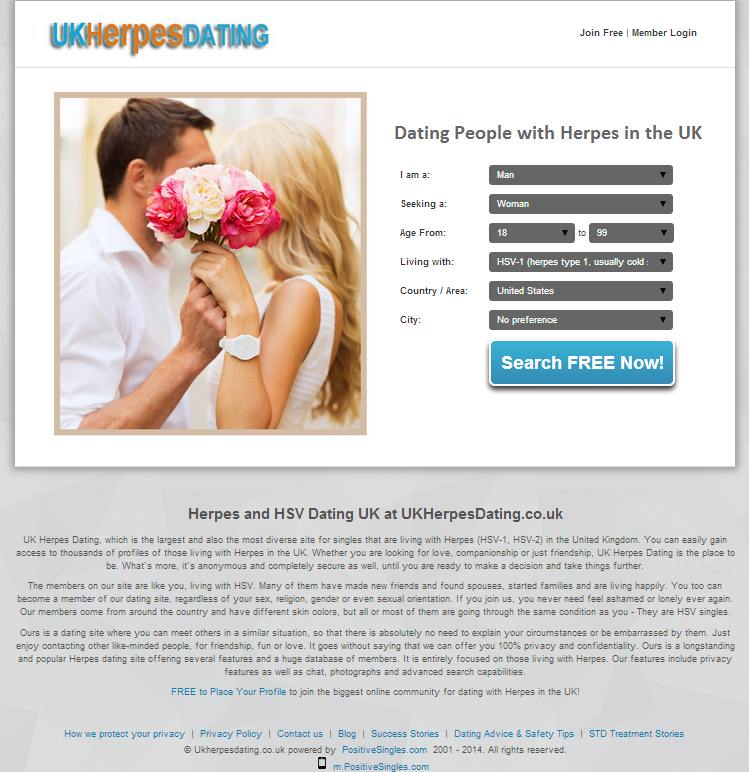 Many, many microorganisms we encounter in our environment enter us and change us. We went on a couple of dates but I didn't know when to bring it up.