While feelings of guilt are perfectly normal, that same guilt can unnecessarily hold you back. You learned from those past mistakes and now, you are ready to take a new relationship head on. If you feel great on your own, then you can handle letting someone else in to stand beside you as an equal. There are plenty of ways to achieve this feeling, but it really comes down to allowing time to do what it does best. Not only are you saying "yes" to your friend who's been dying to set you up, you're also saying "yes" to just more in general.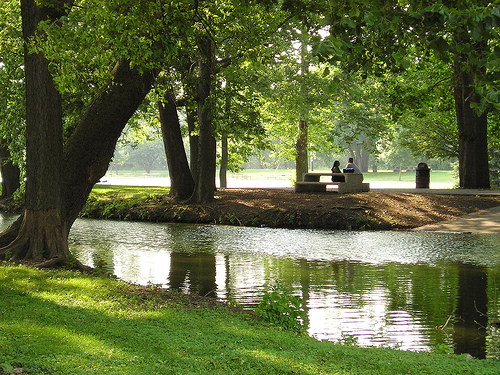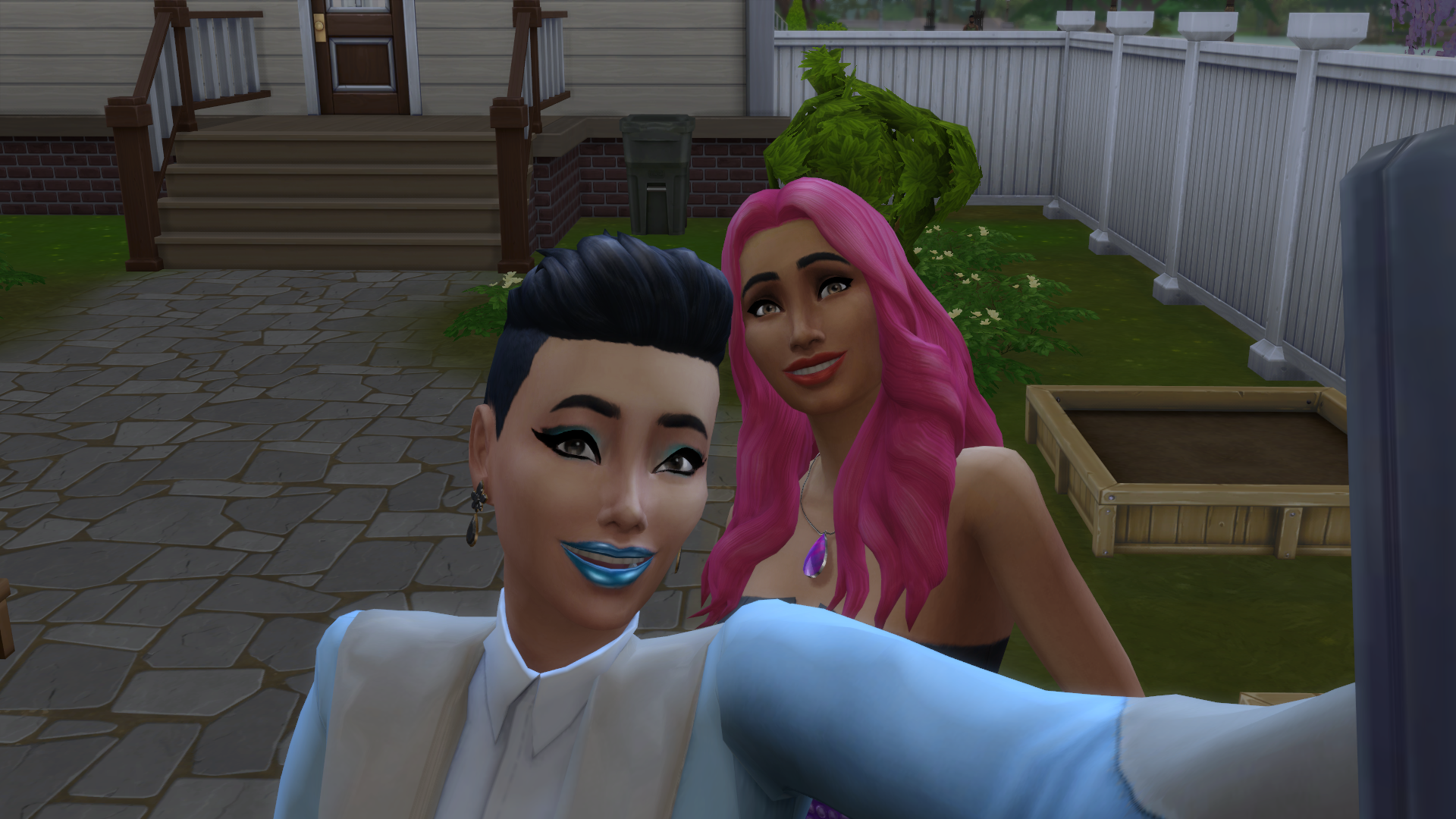 Are you content with yourself on your own without being one-half of a couple or dependent upon children to fill up your time?
This is a sign that you like the idea of a relationship, but don't want to actually dive into one just yet. But if you can confidently say "done and done" to a majority of these, then congrats!