I don't know exactly where it's at, but it's in the same area. Bulma has completed her spy camera to find Goku and launches it. While they wait for Goku to arrive—who is having troubles of his own, even if they are minor for his standards —the Crane Hermit and his two students, the same two who were swindling villages with Inoshikacho, turn up. They are able to escape on their ship, but Goku follows them on the Nimbus Cloud. He fires a Kamehameha wave at Goku, who easily blocks it. He also throughout saving the ox king holds her at times in a very protective manner, but still respects her enough to let her take care of pilaf's goons herself.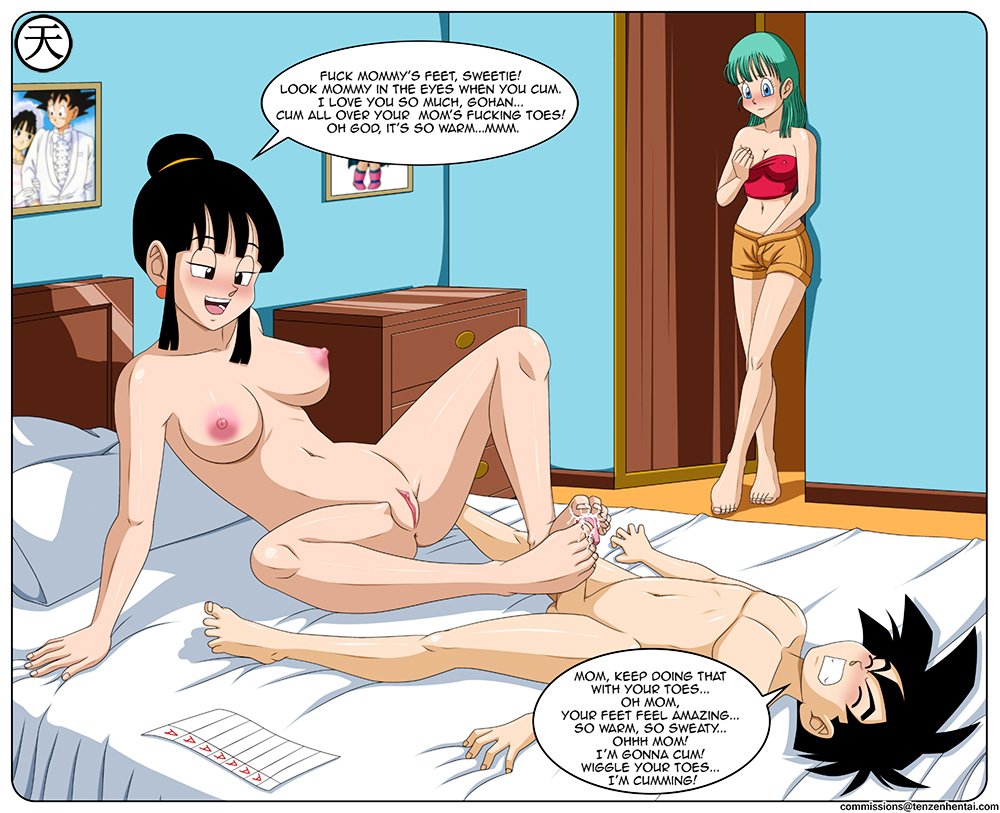 Goku stops at a lake for a swim.
Chin agrees to work out with Goku, his son Shoken getting worried. They square off to fight, but Tien suddenly shows up and stops them.