Top Scenes. Just like if they'd asked James if he'd want to do the attempted rape scene, he would have most certainly said 'no. NukeBuffy didn't get involved with a "stalker", she got involved with a souless vampire. To me, that's worse than the attempted rape scene. Those 2 moments where we briefly see cuffs?? Spike totally took advantage of her state of being.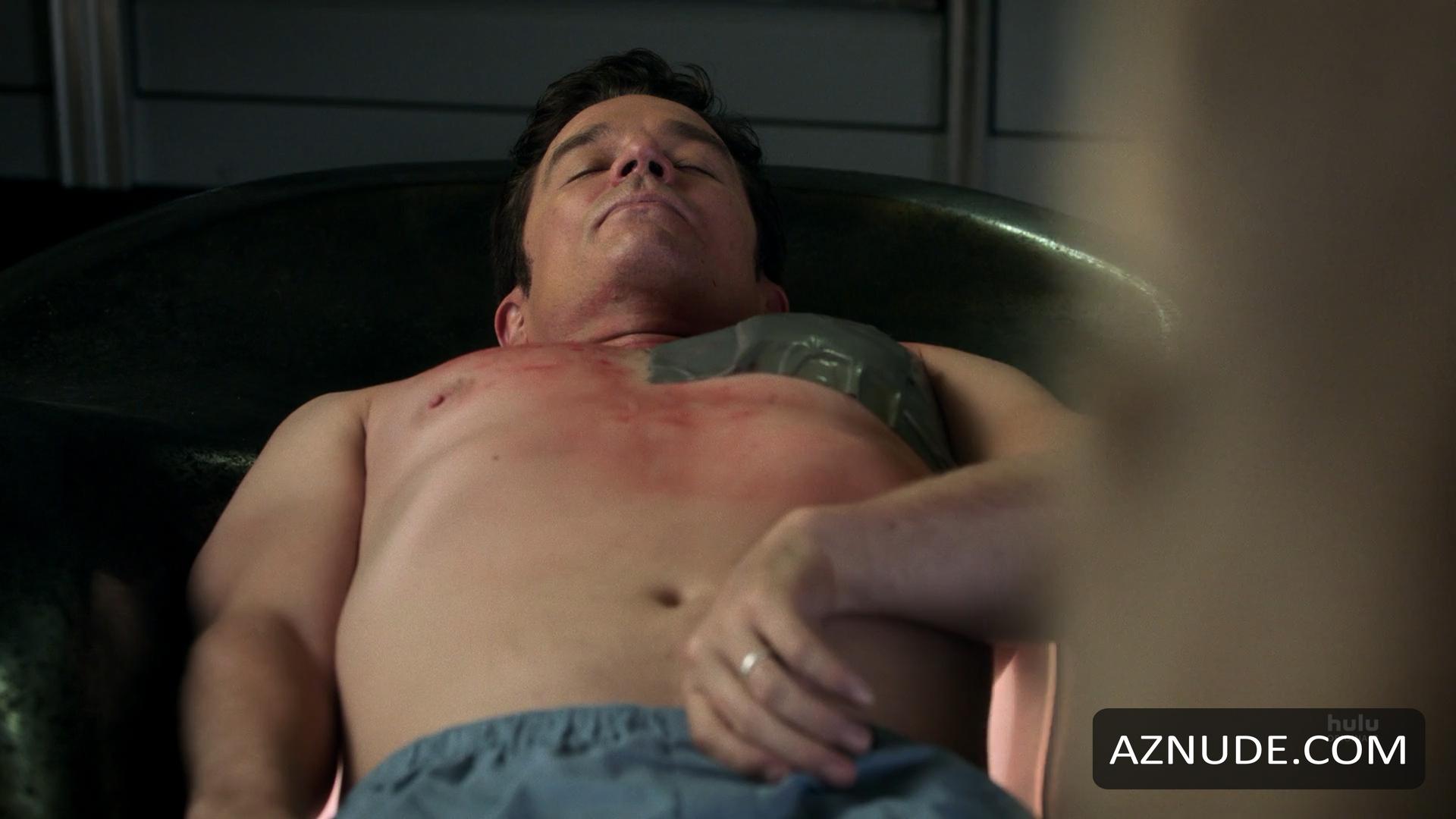 The writers give the characters motivation, words, feelings, etc.
We all know the back story now. Producers were always fighting people who were in standards practices.