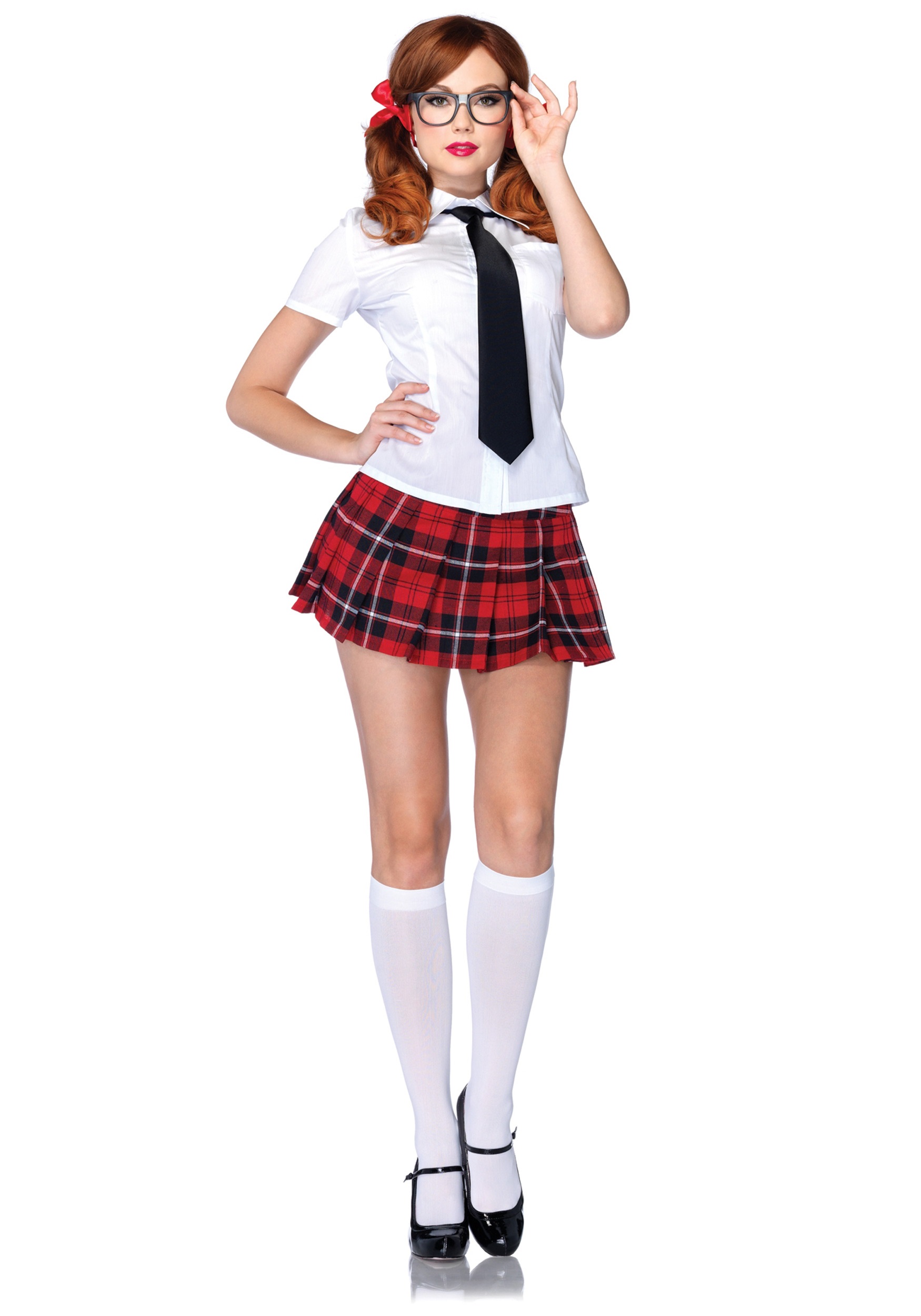 What's Working: Two school girls walk towards a commuter train in Kikuyu, Kenya, on September 13, Yemeni schoolgirls attend an anti-mine and unexploded ordnance awareness campaign in a school in Sanaa on December 17, School girls in orange uniforms walk to school along a trail around Manaslu Trek, Nepal. Latino Voices.
Palestinian school girls walk during a sandstorm in Gaza City on September 9,
AFP via Getty Images. Project Zero.