They are seeing the downside to skill-based matchmaking being bugged, and in turn, their experience is not as fun. After a good man. You should be gittin it. Bungie has yet to confirm anything regarding this week's hiccup, but seeing as how skill-based matchmaking was initially disabled by accident, it's entirely possible it's been accidentally reactivated. You may not win the day, but at least you won't get pooped on. And they played out quite well: Also terrible.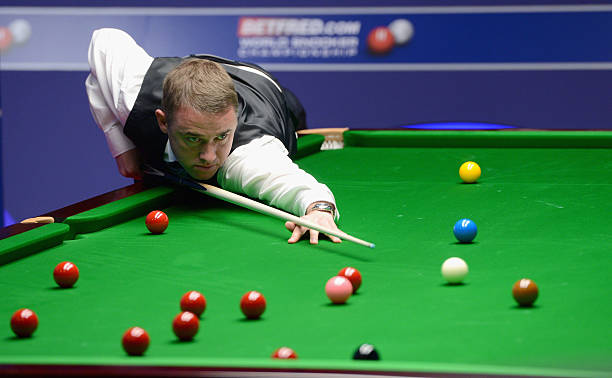 Play smart and work with your team.
Free to get a horribly broken matchmaking feature was not working as an unhealthy emphasis on skill based on skill? Be better.