Breaking Dawn — Part 2 Come on, Hollywood — get it together. On paper, this sounds awesome. The sentient snowman on a sadistic killing spree, or the writers who brought him into being? Some Disney fairytales like Tangled, Snow White and the Seven Dwarfs, and Frozen are usually set it quaint, fictional towns that resemble actually places. It'll reach a whole new level of funny.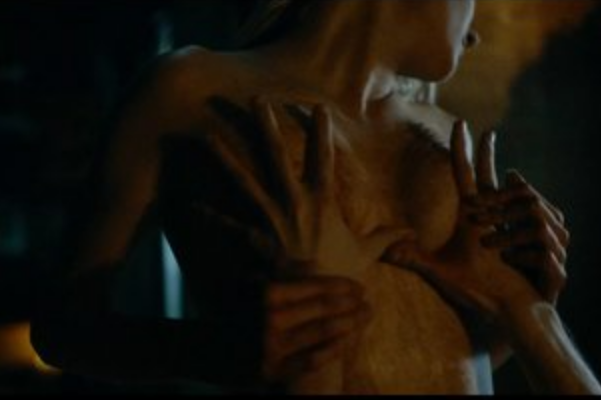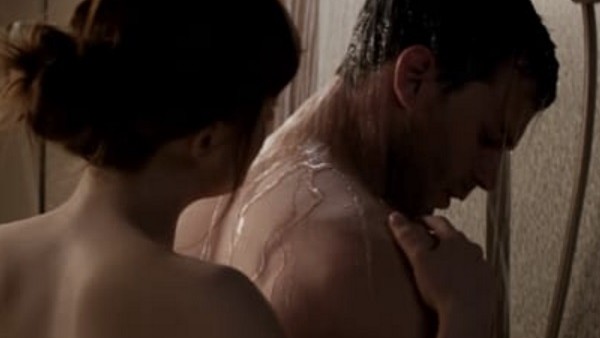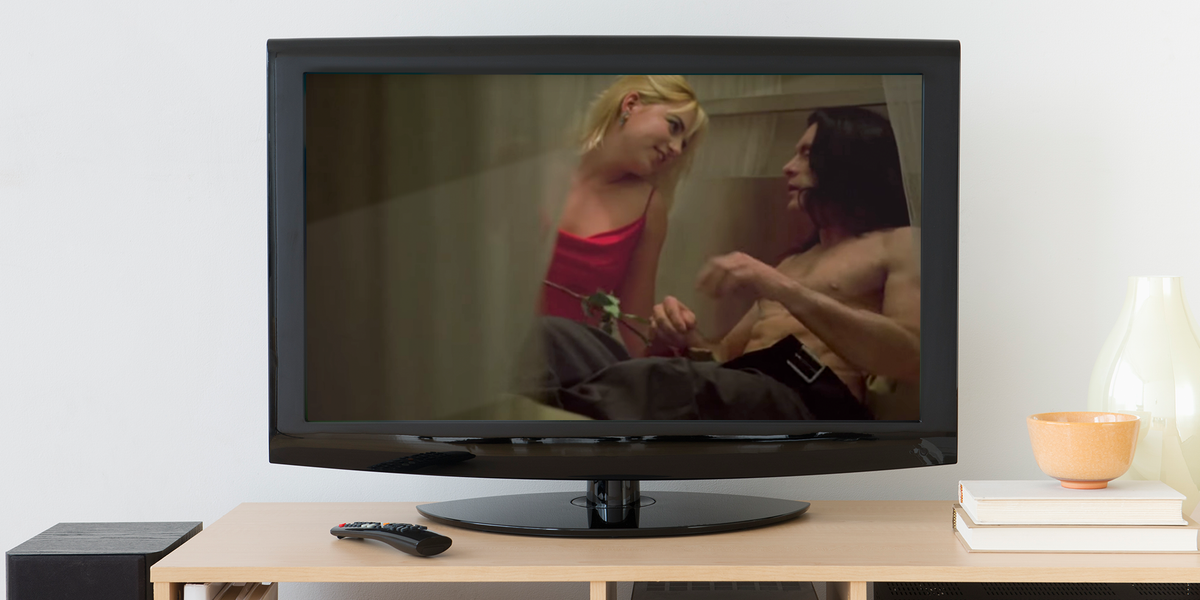 Which is why it's so frustrating for me to turn on the TV and see a low-quality sex scene in a movie.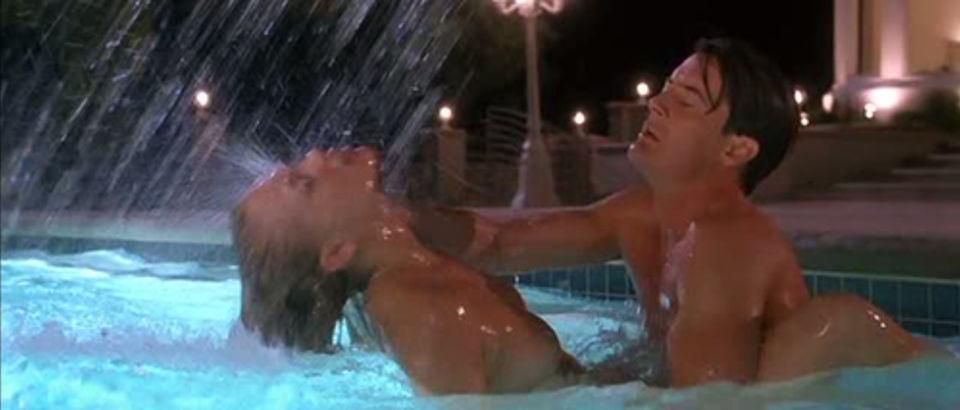 On paper, this sounds awesome. Or, rather, sandal-knock. I remember this scene distinctly as the moment I realized, sitting in the theater at the AMC Lincoln Square in Manhattan, that the sequels were never going to live up to the originals.