They wholeheartedly believe that it's wrong, disrespectful, and if a friend did that to them, they'd never talk to that person again. They dated casually for a few weeks before they split up and we got together, and three years later the same friend gave one of the readings at our wedding. She is a gift that should be treasured. Now and again, revisiting the scene of the crime, rather than marching resolutely in the opposite direction, makes a lot of sense. This goes for friends and partners who haven't dated, too, now that I think of it.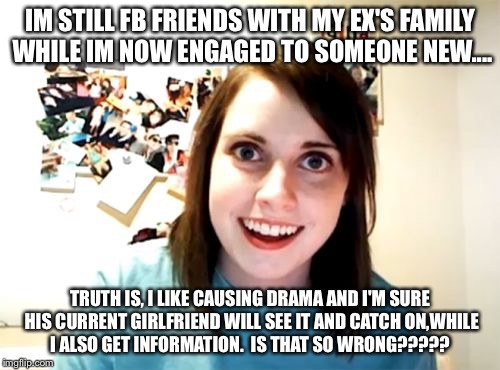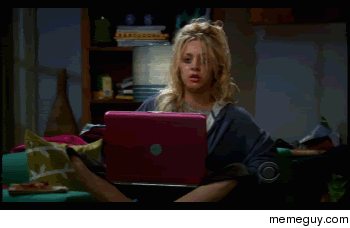 We all want to be happy, and most of us are looking for someone with whom to live happily ever after.
The simple "we need to talk" throws our body in flight-or-fight mode, and we lose feeling. Know what that means? Communication brings me to the idea that we share that our partners are masters at mind-reading.