Remember me. I'm not really involved in the casting because I'm also a judge. I'll never forget, it was Arianne, it was the New York season. Let it go? Well, we're different, we're like a party, you know? Be the first to comment Hide Comments.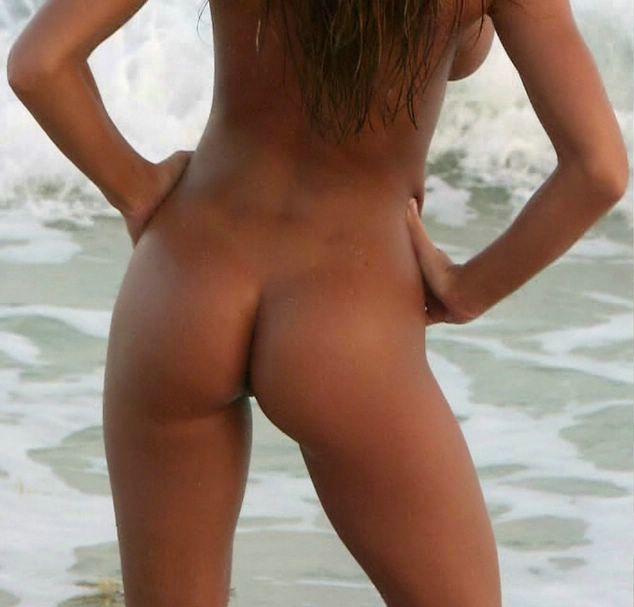 The Beekmans struggled to overcome a Speed Bump following their last place finish last week and found themselves battling Team Monster Truck at the back of the pack.
Frankensteining, and it's really, it's not on our show. I mean, I don't even want to repeat some of the stuff, but these are people who have been through hell and high water to get to the show. We just hope for really compelling contestants.